Welcome to Eunoia Counseling
Eunoia Counseling provides optimum counseling services for teens, adults, couples and families throughout Naperville and the surrounding communities. Our services offer an opportunity for pause, reflection, and growth. We are a port in the storm and would be honored to help you foster the life experience you are searching for.
How Can We Help You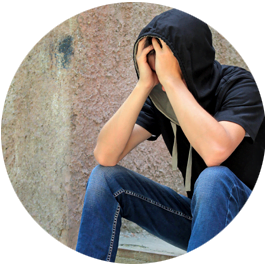 Adolescent & Teen Counseling
The teenage years can be tumultuous and filled with strong emotions. It is normal for teens to feel reluctant in the beginning of counseling.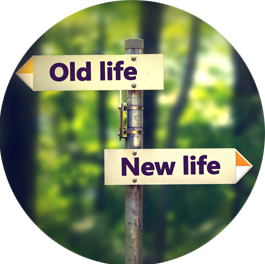 Adult Counseling
At Eunoia Counseling, individual therapy will be unique in its focus and tailored for the needs of each client.
Couples Counseling
We have applied John Gottman's strategies in couples counseling sessions over the last 10 years and have seen, firsthand, how these skills can turn a marriage around.